A concept of Bag Tour and SOS Travel
In the tourism industry for 25 years. With solid roots, constant growth and thousands of satisfied customers: we are your ideal partner!
Felix Tours is the joint venture between Bag Tour and SOS Travel, specializing in the organization of tours and excursions in Italy, with a focus on Rome and the Roman Castles. 
We offer a complete selection of guaranteed departures and regularly scheduled tours available in travel agencies and on the website for immediate bookings.
For group requests, contact our consultants, we will propose original itineraries at the best market conditions. You will be able to count on unusual and off the beaten track activities to make your group's program exclusive.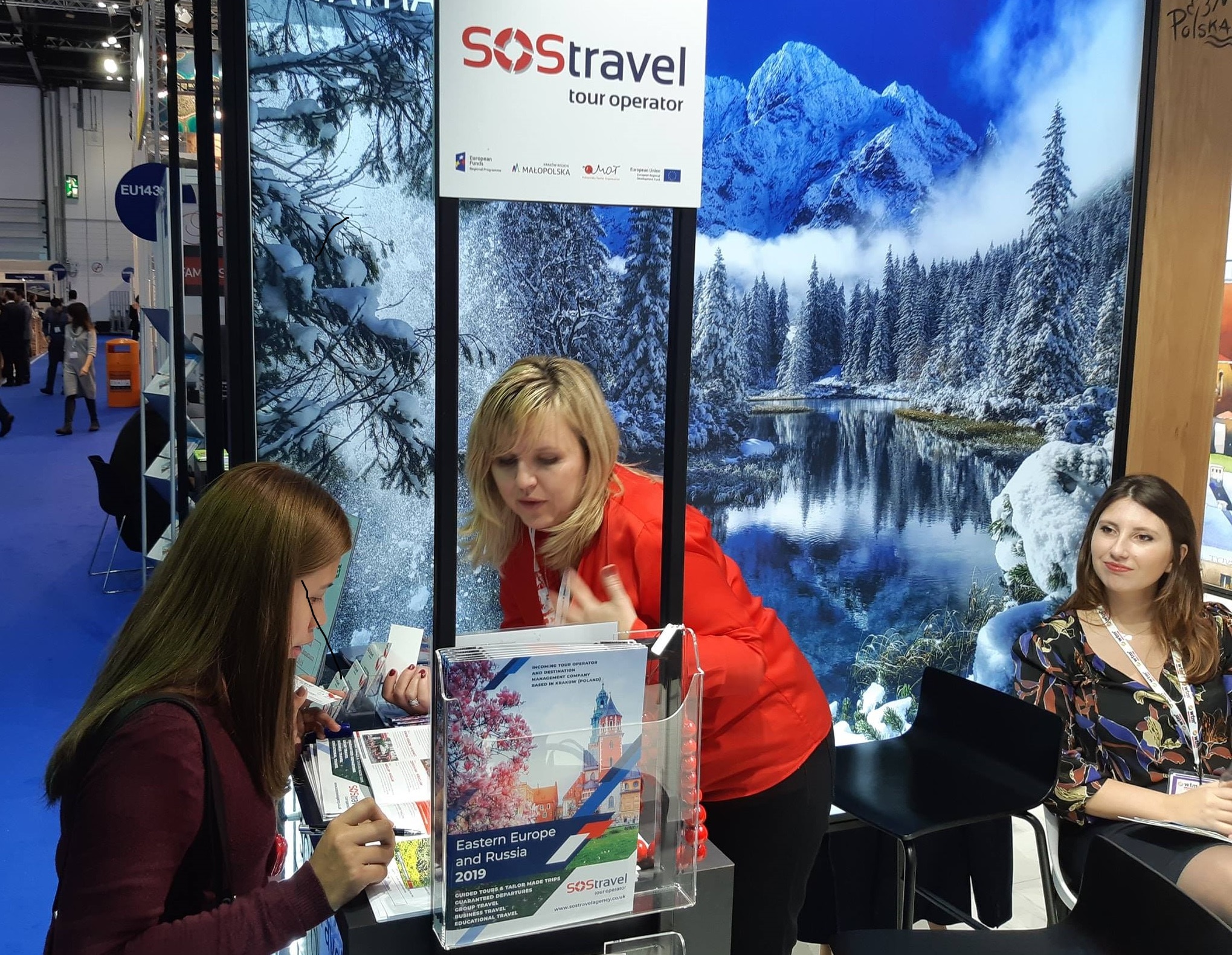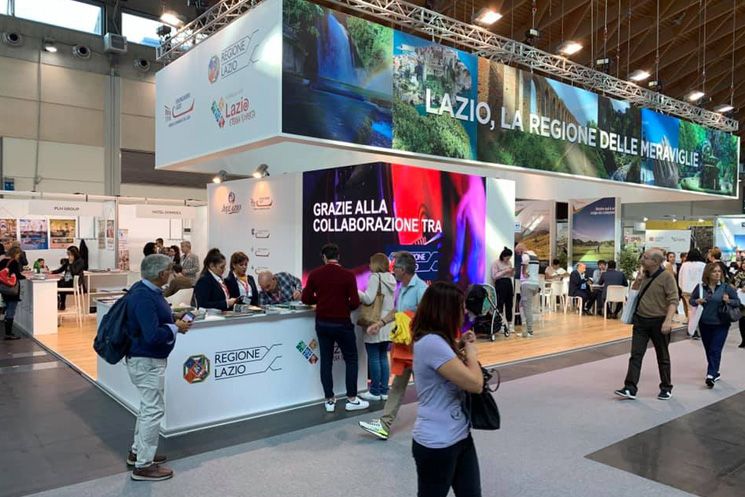 The first steps
Bag Tour was born, in 1996
Bag Tour was born in 1996, and soon becomes a point of reference and a significant presence in the tourism industry, located in the exclusive Parioli district of Rome.
Ennio Anzidei's idea is to act as a reference point for the management of incoming and outgoing touristic services, in addition to business trips, meetings, incentives and conferences.
Over the years they also participated as an exhibitor at the "TTG Incontri" fair in Rimini and developed commercial relationships with international buyers.
In 2003 the management of the tour operator passed to his son Danilo who pursued the company objectives with the same determination, investing in Internet and in relations with South America.
The activity in Europe
In 2011 SOS Travel arrives on the scene
In 2011, on the initiative of Stefano Iannucci and Kasia Kinel, SOS Travel was born in Rome, a tour operator that soon became a point of reference for the organization of guided tours in Europe.
The following year they opened an office in Krakow (Poland) and the development of the destination continued. On the occasion of the Poland-Ukraine football championships in 2012 and the World Youth Day in 2016, they provided travel solutions for numerous large groups of up to 500 people each, consolidating the experience and quality of the operator.
2021…the story continues
In the "annus horribilis" of the Covid19 pandemic, Bag Tour together with SOS Travel focus on incoming and in particular on Rome and the Roman Castles. They propose an articulated offer of tours with guaranteed departures and excursions from Rome, available on the website and collected in a brochure distributed to travel agents.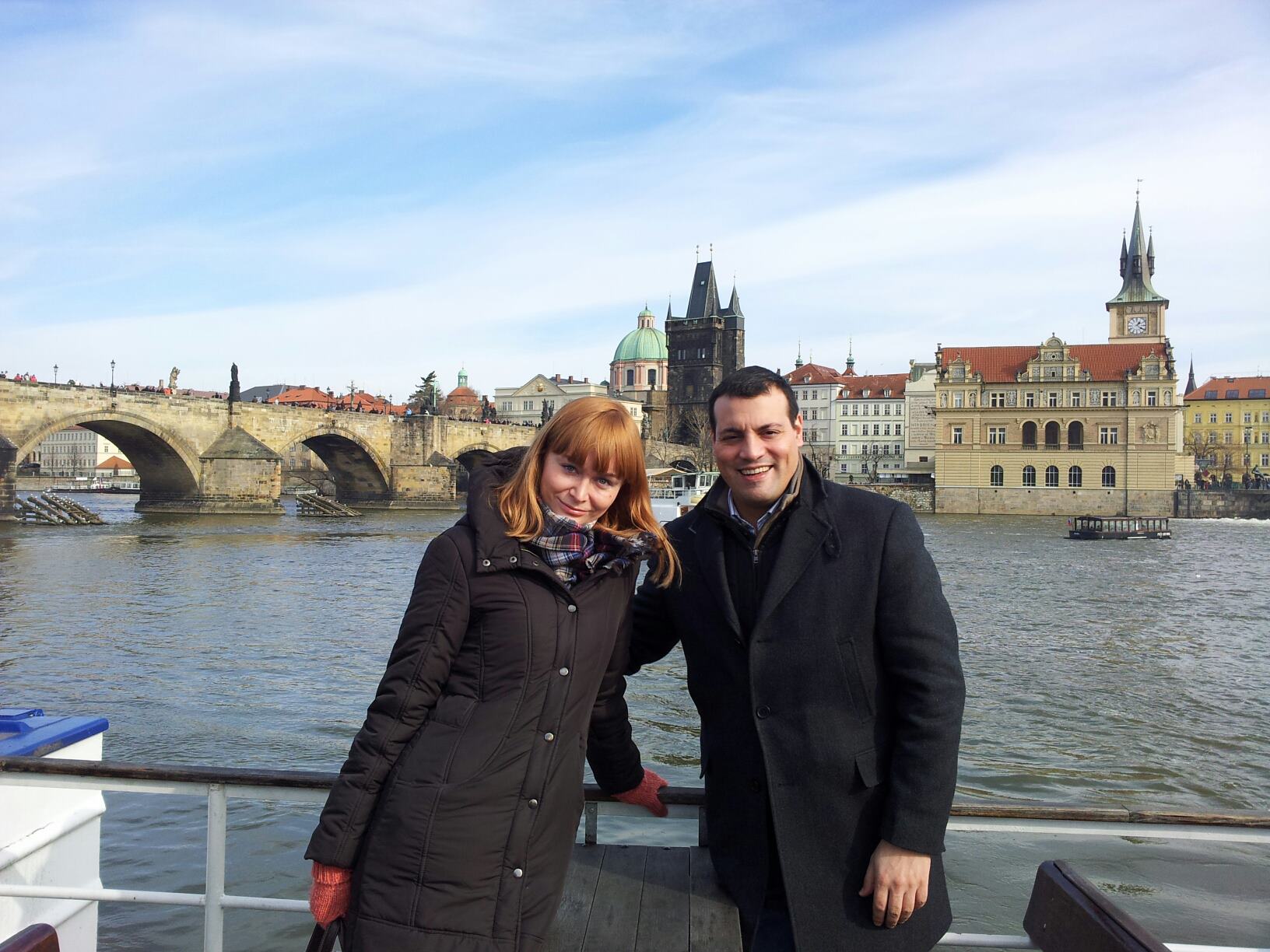 A new brand, the same value as always
A consolidated experience
From leisure groups to business travel

Direct knowledge of suppliers

50.000 customers in 2019
Quality assurance
Verified facilities and reliable partners
Specialization on the destinations proposed
Attention to detail
The customer first
Support before and during the trip
Best Price Guarantee

Transparency and reliability
Attention to the price
Direct contracts with hotels

Our trading power for the best rates

Balanced cost structure
Exclusive programs and tours
Own programming Felix Tours
Possibility of exclusive programs
Tailor made for small groups
Ad hoc programs for incentives
Multiple destinations, a single interlocutor
Consultants for the main destinations in Europe
Tour of Europe and Russia
Direct contacts with suppliers in Latin America

50.000 clients a year
they traveled with us, covering thousands of kilometers

Destination Italy
guided tours and regular departures to Rome and Italy

Historic buildings
Visits to museums and historic buildings, with priority admissions and professional guides

Wine tour
Excursion to the Roman Castles with wine tastings and cooking classes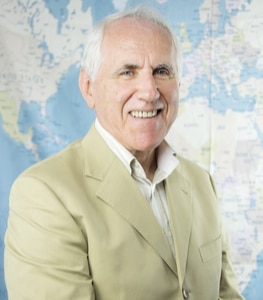 Ennio Anzidei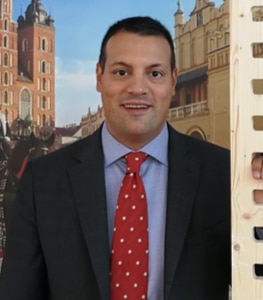 Stefano Iannucci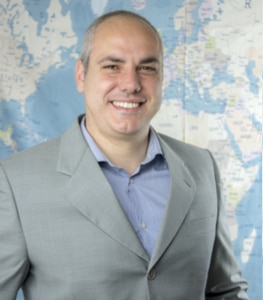 Danilo Anzidei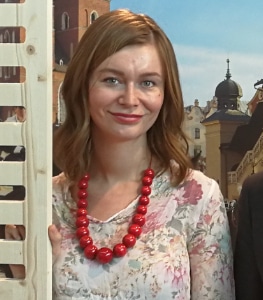 Katarzyna Kinel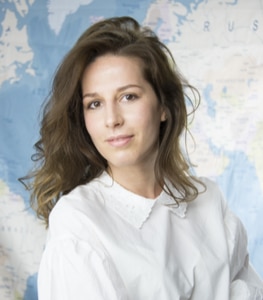 Olga
Manager for the Russian Market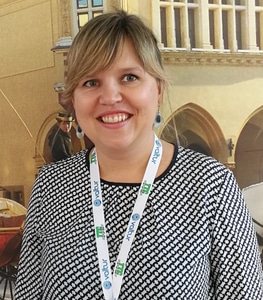 Marta
Manager for the Polish Market