Tailor-made quotes for groups
Experience, professionalism and savings
Tours in Italy with a focus on Rome and the Roman Castles
We give a lot of attention to travel agents: from them derives the growth and development of all market segments: from leisure with guided tours and guaranteed departure, our traditional strong point; to business travel and corporate events, to tailor made group travel.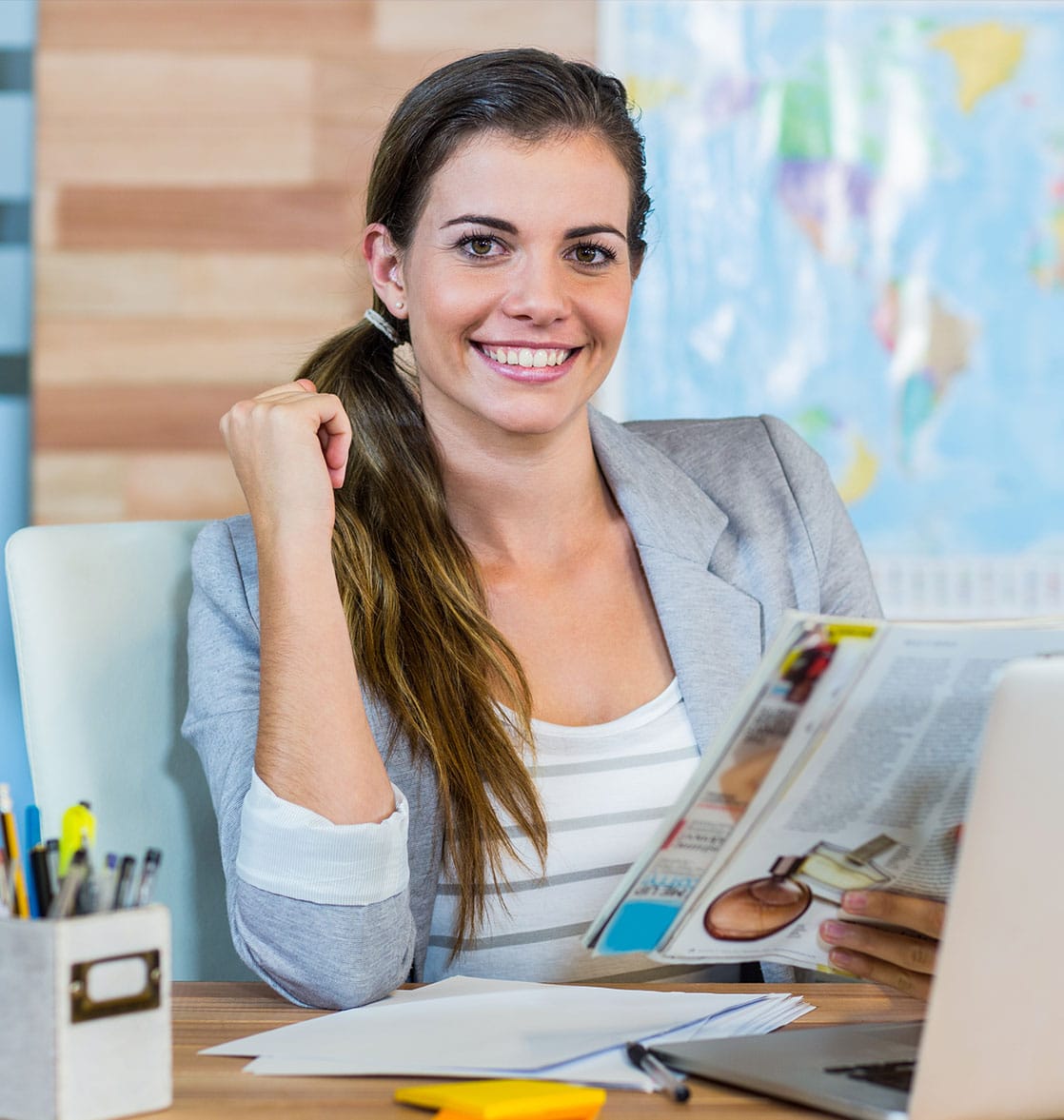 Consolidated experience
Leisure and business travel groups, we guarantee you direct knowledge of suppliers and 25 years experience of working with 50,000 customers in 2019.

Quality assurance
We only offer you verified services, we work with reliable partners. Our guarantee of specialization on the destinations covered and attention to detail.

Paying attention to pricing
Fair price and balanced cost structure, thanks to direct contracts with hotels and our commercial power for the best rates.

The customer comes first
Our support before and during the trip, the guarantee of the best price, transparency and reliability.
Quick responses in 24 hours
Get in touch with us
Felix Tours (Rome)
Via Niccolà Paganini, 13
00198 Roma
Tel. +39 06 993 36268
Felix Tours (Frascati)
Ufficio operativo di Frascati
Via XXXXX
Tel +39 06 993 36268
Felix Tours (Cracovia)
Cluster Business Center, at the office of SOS Travel Tour Operator
Ul Dwernickiego 6/4 Krakow
Tel. +48 124 466371