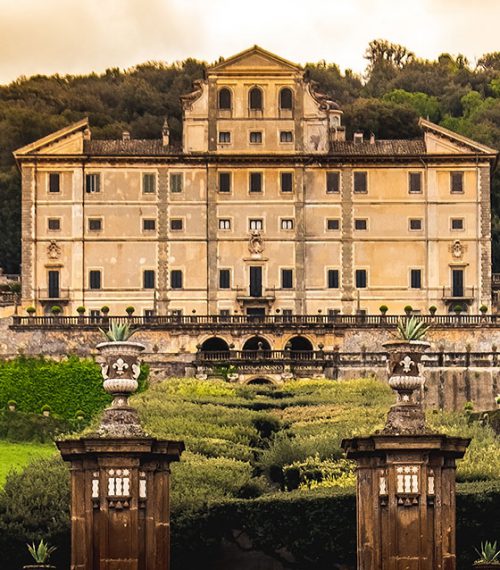 Felix Tours makes its debut in the world of business travel: a bet for the territories of the Roman Castles
After the successful online launch of its website, the tour operator Felix Tours makes its debut in the world of business travel, expanding the offer with original solutions for events, congresses and conferences.
Innovative proposals that incorporate exclusive locations both in the Eternal City and in the suggestive villages of the Roman Castles. Municipalities that represent exactly what everyone has been looking for to escape the pandemic: uncrowded places in contact with nature that give a semblance of normality where you can start creating business relationships again.
There are many companies that, due to the health situation, have suspended their travel abroad, favoring Italian locations that in this period appear to be safe havens.
"The intent of Felix Tours – declares Stefano Iannucci, commercial director of the operator – is precisely to offer these business people solutions tailored to their needs".
Moreover, the area offers a wide choice of facilities capable of hosting formal events and at the same time guaranteeing security and tranquility in order to allow the sector to restart.
It is estimated that business travel will start again in the summer and that more than half of European companies have already planned their trips: Italy and more particularly the area of the Roman Castles cannot remain indifferent, for this reason, concludes Iannucci , "Felix Tours was far-sighted in foreseeing the trend which was then confirmed by the estimates made on the bookings of major European realities. A complete proposal was structured that takes into consideration the needs of travelers from arrival to departure, looking in all ways to guarantee safety, relying only on responsible and professional partners".